BitEdit
BitEdit is a modern software for editing automative ECU calibrations. It allows to change most dynamic options of the engine. The software works in the following way: you open an ECU flash file, it gets identified and you are shown a list of calibrations, that can be edited. After the changes are completed you can save a new file ready for writing. BitEdit editor is good for professionals and newbie tuners.
Attention! BitEdit is only a calibration editor, it does not allow to read or write internal memory of ECUs, it does not fix checksums after editing — this function must be perfomed by your flasher tool.
Attention! Modules cannot be deactivated remotely. Please be ready to send the dongle back in case of wrong purchase.
The technical support is provided by the developer: support@bitbox.ru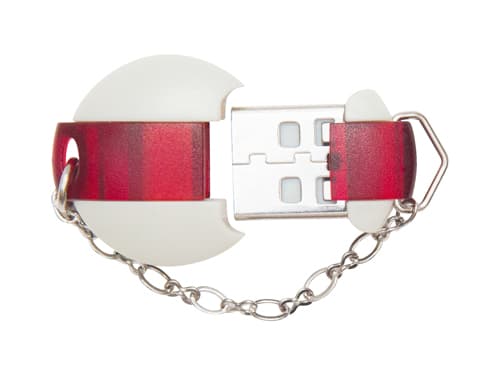 Due to the large number of available modules, a complete description of all available modules with supported controllers can be found in the file