I/O TERMINAL MULTITOOL OPEL/GM EPS
Activation of OPEL / GM EPS to I / O Terminal
Activation extends the application possibilities of the I / O Terminal by:
OPEL / GM EPS BOSCH 70F3187 FLASH and 95080 EEPROM memory read and write via CAN (OBD or table connection)
You can find the downloadable software for I / O Terminal users here.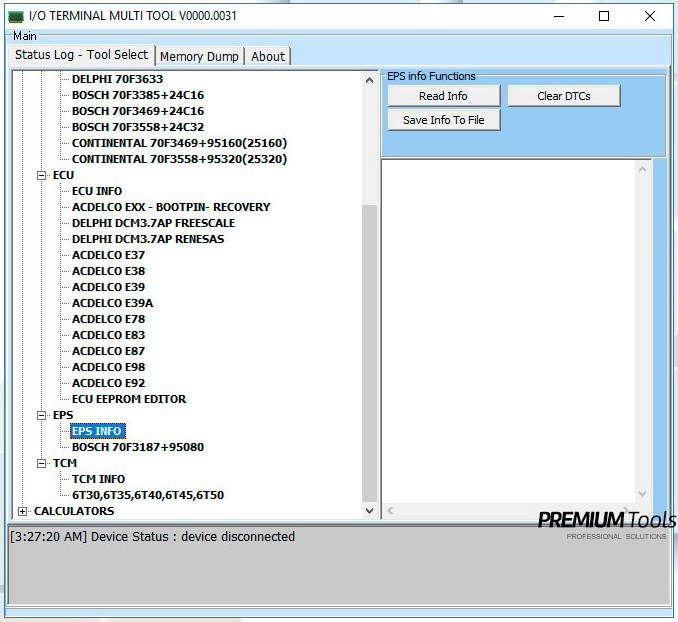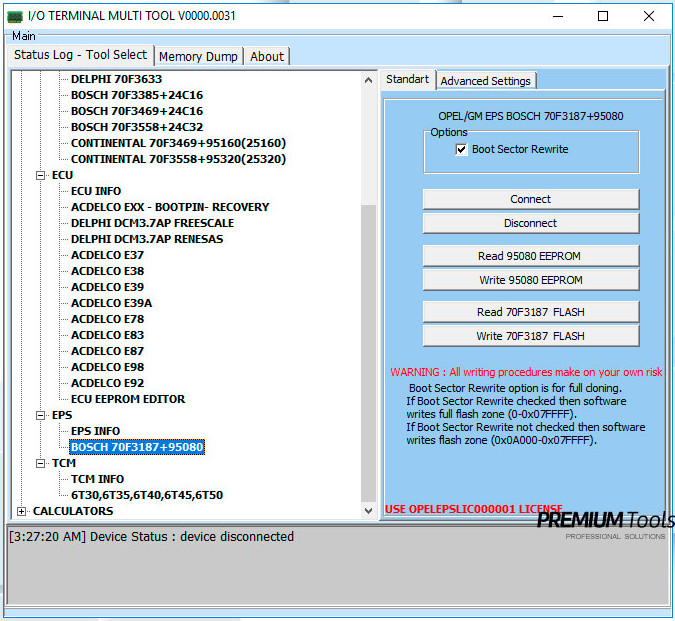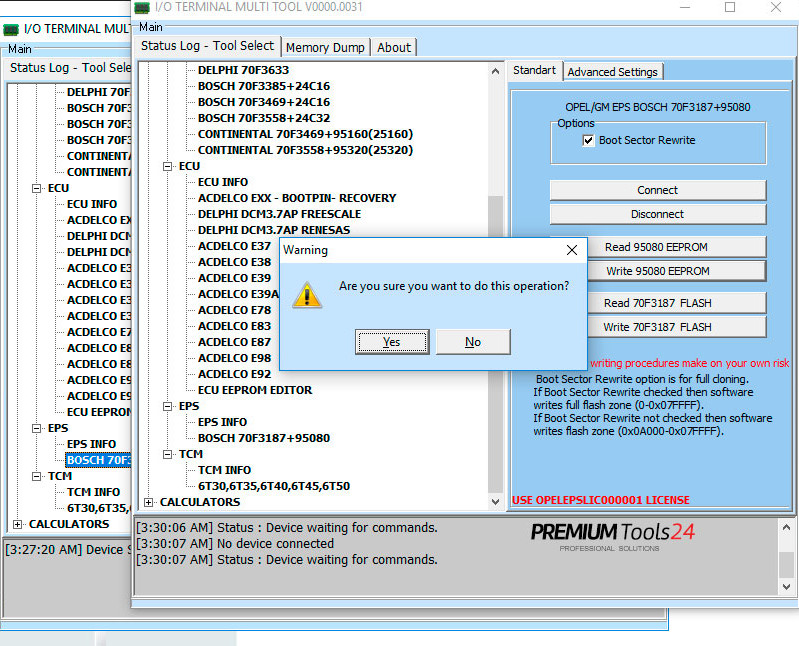 You are an I / O Terminal user and have an IDMON number
then, after purchasing the activation, you send us the IDMON number to the address atomispl@gmai.com. We send you the activation file thanks to which you can start the software you are interested in.
IDMON number has SIEMENS software – So if you own SIEMENS software, this software will work with SIEMENS SIM card.
Blank SIM also has an IDMON number. Then this number should be given to us.
If you do not have a SIM card with IDMON and you want to use the software, you must buy a BLANK SIM.
Also in our offer:
I/O TERMINAL MULTITOOL OPEL TCM
IO Terminal Ac Delco Opel Gm Ecu
I/O TERMINAL MULTITOOL OPEL BCM