200 Credits for OBDEleven Application (ONE CLICK APP )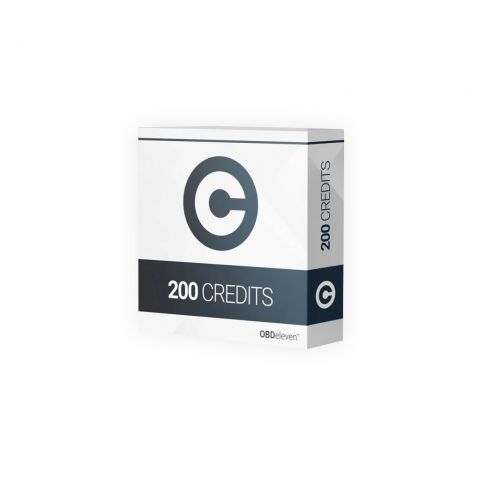 Credits / Credits to be used in the OBDEleven application. Credits are needed for the automatic one click app wizards available via My Car> Applications.
The subject of the offer is activation in the software, it is not possible to make a return.
Content: Code submitted electronically (200 credits)
We also offer: